01m
Index number 102001
---
Catalogue price
66,00 PLN
---
juniper | naval green
Capacity: 50 ml
Fragrance concentration: 20%
ADD TO YOUR CART
What you will be seduced by: the raw juniper scent deepened by a molecule representing the idea of ocean notes. Clean, refreshing fragrance with a subtly bitter finish, like cool tonic water on a scorching day.
Family: water - woody
Perception: citrus, invigorating
Perfumer's tip: it adds cool freshness to the composition
Naval green is nothing other than the memory of holidays; green ocean notes are clear, fresh and distinct, softened by the bitterness of grapefruit. When you wear it, you will feel lightness and excitement; it will revoke the memory of Mediterranean air.
OTHERS HAVE ALSO CHOSEN....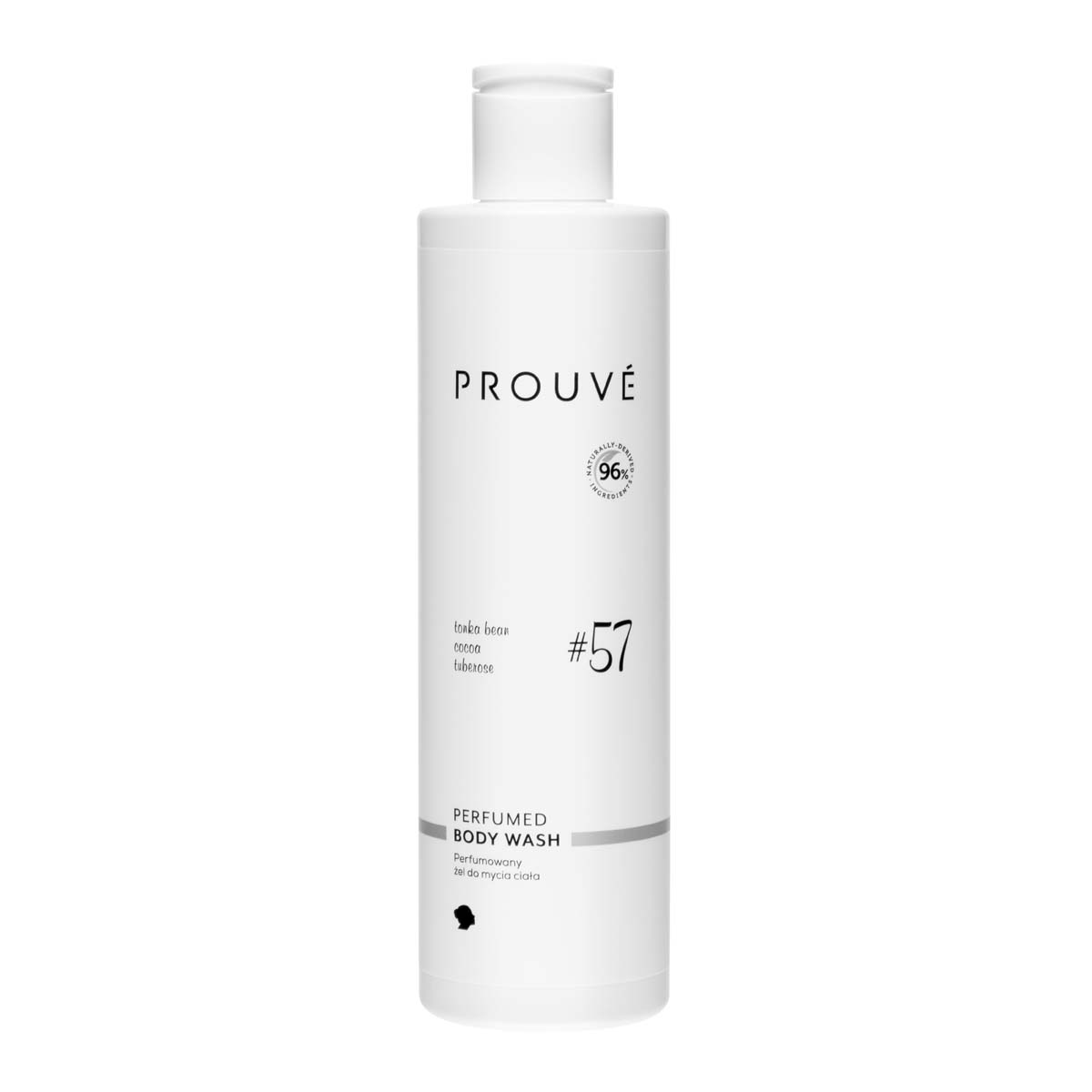 tonka bean - cocoa - tuberose